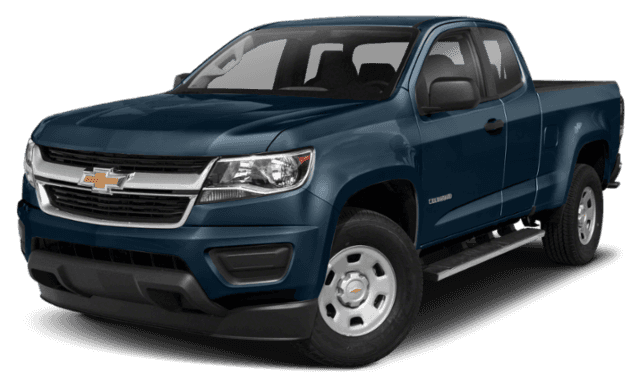 2019 Chevy Colorado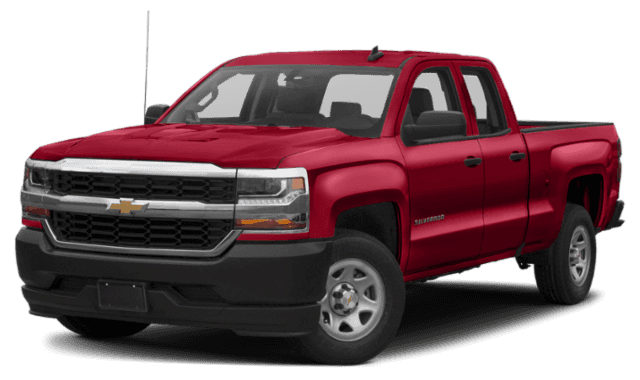 2019 Chevy Silverado 1500
2019 Chevy Colorado vs. 2019 Chevy Silverado 1500
When looking for a pickup that is tough enough to handle any task you throw its way but is also loaded with the latest amenities, you can't go wrong with the Chevy Colorado or the Chevy Silverado 1500. Since they both come from the same automaker, you might think that the Colorado and the Silverado are almost identical. While you will find a few similarities between the two vehicles, you will see in comparing the Chevrolet Colorado vs. Chevrolet Silverado that there are several differences as well. Let's take a closer look at what the two have to offer Birmingham drivers, so you can determine which vehicle is a better fit for you.
---
---
Chevy Truck Pricing and Trim Levels
Base Price: The base trim level of the Chevy Colorado begins at $21,300 MSRP, while the base Silverado Work Truck is a bit pricier at $28,300 MSRP.
Top Price: The top-of-the-line Colorado ZR2 has a starting price of $42,500 MSRP. If you want the deluxe Silverado 1500 High Country, it starts at $53,000 MSRP.
Configurations: With the Colorado, you will have a choice of five different trim levels. With eight different trims available, the Chevy Silverado 1500 gives you more options to perfectly tailor your pickup.
---
Chevy Truck Towing Capability and Performance Specs
Drivetrain: Rear-wheel drive is standard on the base models of both the Chevy Colorado and Chevy Silverado 1500, but if you decide to opt for a higher trim, four-wheel drive may be standard or optional.
Towing Capacity: The Colorado can tow up to 7,000 pounds around Bessemer, and has a max payload or 1,548 pounds. That is often enough for most drivers in the Hoover area, but if you need more towing and hauling capability, the Silverado 1500 has a max towing capacity of 12,200 pounds and a max payload of 2,250 pounds.
Standard Engine and Transmission: The base model Colorado is equipped with a 2.5L four-cylinder engine capable of producing 200 hp and 191 lb-ft of torque. The engine is mated with a six-speed manual transmission. For an added boost of power, the Silverado 1500 Work Truck is outfitted with a 4.3L V6 that can generate 285 hp and 305 lb-ft of torque. The engine is paired with a six-speed automatic w/OD and auto-manual transmission.
---
Chevy Colorado vs. Silverado: Which is Your Next Truck in Hoover?
After comparing the Chevy Colorado vs. Silverado, it's clear to see that both trucks are worthy of a place on your driveway. If you don't need as much towing power and want to save some money, choose the Chevy Colorado. If you don't mind spending a bit more for a boost in performance capability, you may want to opt for the Chevy Silverado 1500. We have both for sale in our inventory so visit our showroom, near Vestavia Hills and set up a test drive.
If you have any questions, do not hesitate to contact us. We'd be happy to walk you through our custom truck options as well, and help you compare the Silverado 1500 vs. GMC Sierra 1500 to continue your pickup truck research!